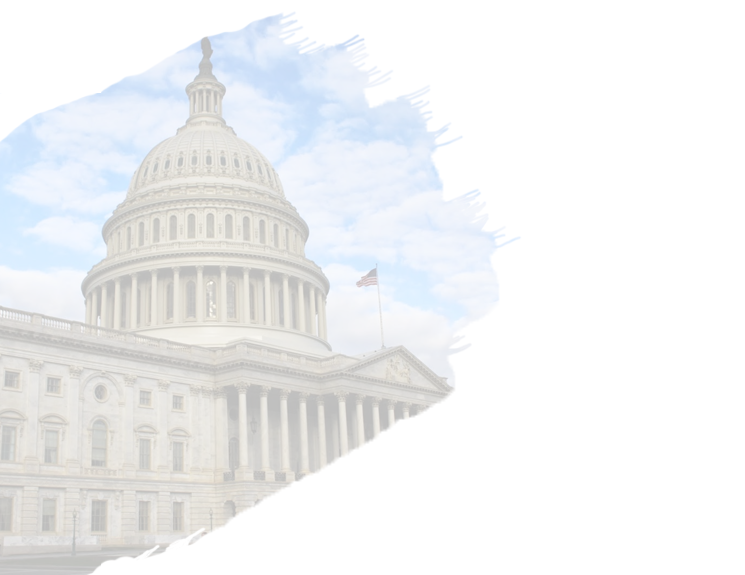 AnA Sourcing offers a full spectrum of MRO, PPE and Industrial products including but not limited to obsolete and /or hard -to-find parts and products.
With our extensive and successful track record in distribution coupled with our leading-edge ERP system, AnA Sourcing has become an emerging leader in product specialization sourcing, logistics and supply chain management.
AnA Sourcing, a Small Minority Owned Business (SWOB) is committed to sourcing and delivering quality products, exemplary service with competitive pricing to all clients.
Partners in the Process – Partners in the Mission.

We strive to provide our customers with a variety of options to fulfill their product needs. For our government agency/department customers and contracting officers/buyers who choose to utilize the Federal Acquisition Service (FAS) GSA Schedule program, AnA Sourcing, LLC maintains a GSA Schedule Contract GS-07-5431R as part of the new consolidated MAS Schedule. We are pleased to offer this contract vehicle to our government customers, granting them access to our diverse product lines. We have carefully selected key products from our extensive range of offerings that we believe will greatly benefit authorized government agencies and departments.