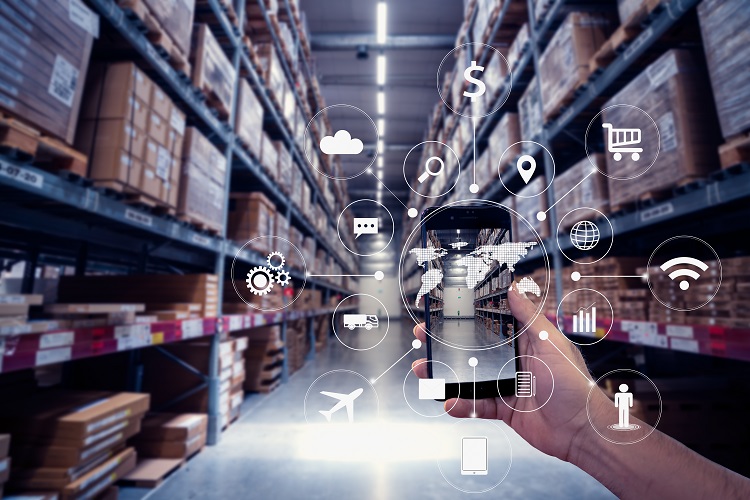 AnA Sourcing possesses the necessary logistics infrastructure to fulfill our customers' supply contract requirements. With our extensive supply chain and vendor sourcing base, we have established comprehensive processes and resources to acquire, store, and transport products in accordance with our customers' needs and final destinations.
AnA Sourcing stands as an industry leader in providing support to our customers through our supply chain and logistics capabilities, ensuring timely delivery as required.
Whether it's a single item, package, or full skids/pallets of products, AnA Sourcing has the ability to swiftly and reliably move our customers' supplies to various locations using our robust logistics network and partners. We are committed to delivering supplies wherever they are needed and whenever they are needed.
Our tailored logistics services cater to all aspects, including specialized labeling requirements, regional warehousing, and prompt communication with the end customer. This guarantees the timely arrival of supplies throughout the United States.