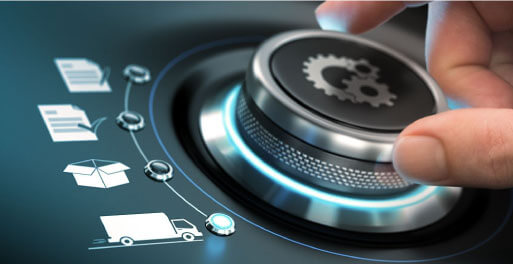 Sourcing products involves more than simply providing customers with price quotes and lead times. It requires knowledge and experience of the global marketplace. It entails leveraging strategic industry partnerships and alliances that have been built over the course of 30 years. This ensures that when you receive a price quote from AnA, you can trust that it contains accurate information, competitive pricing, and that your shipment requirements will be met correctly every time.
Our sales and sourcing teams offer price quotations based on extensive research into product trends, shortages, obsolescence, and product discontinuations. Whenever possible, we will suggest equivalent parts and provide comprehensive documentation, including data sheets, safety data sheets, and any available test results, to assist in the selection of replacement parts.
We have the capability to ship not only from our New Jersey-based warehouse but also from our various shipping locations across the country. Additionally, we can even arrange for direct drop shipments to you from our vendors or manufacturers.
The sophistication of our sourcing software and our overall capabilities allows AnA to be your partner throughout the entire sourcing process. We are dedicated to partnering with you in your process and mission, fulfilling all your sourcing requirements.