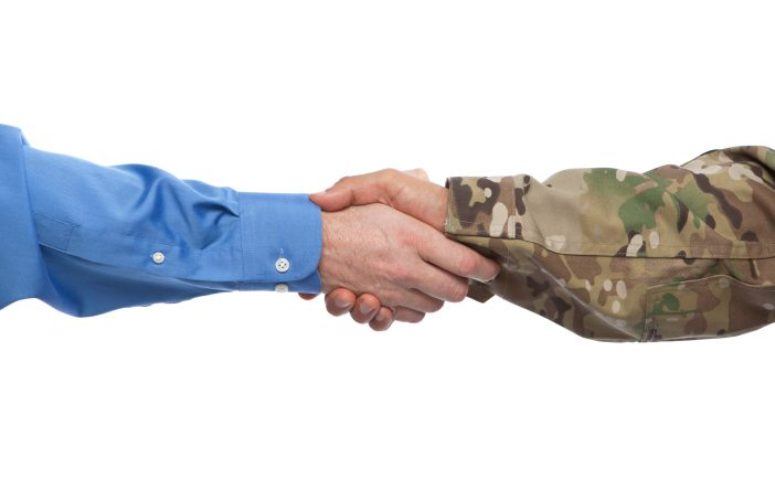 For over three decades, AnA and the Government Service Group have prioritized the procurement needs of the US government and associated agencies, shaping and forming the distribution services we provide.
Our sourcing capability, sales management, and in-house logistical support are driven by our unwavering commitment to serve the warfighter, the federal government, and its associated agencies.
"Partners in the process – Partners in the mission" is our daily mantra, guiding every decision and action we take in delivering our services.
Our ownership, advisory board, and teams consist of military service veterans, members of military families, and civilian professionals who have dedicated their careers to serving the unique procurement needs of the government.
To consistently provide best-in-class products and services to our customers, we have nurtured long-standing relationships with vendors, suppliers, and strategic industry partners. These partners share our common goal of making the procurement process as seamless as possible, thus becoming true partners in the process and mission.
The professionals at AnA and the Government Service Group are committed to continually providing our government customers with the products and services they require to support the warfighter and other personnel on the ground, no matter where they may be.
We sincerely appreciate the privilege of partnering with you in your process and mission.