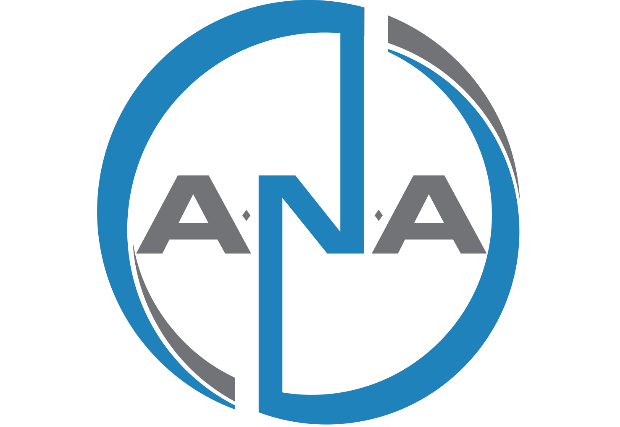 AnA Sourcing is a woman owned, minority and disadvantaged small business.
Since its formation, in 1990, AnA Sourcing has grown to be an industry leader in providing exceptional expertise to the Federal Government, Department of Defense, and associated agencies. With our diverse team of individuals, the Government Service Group provides the knowledge and skills to support the government, commonly found in much larger organizations.
AnA supports the government through our advanced product sourcing capabilities , supply chain management, and our experience managing logistics.
This expertise not only provides value in terms of both dollars and deliverable products, but enables our company to continually meet the changing needs of the Federal Government, Department of Defense, and associate agencies.
True to our small business heritage and values, AnA is the governments partner in the process, partner in the mission.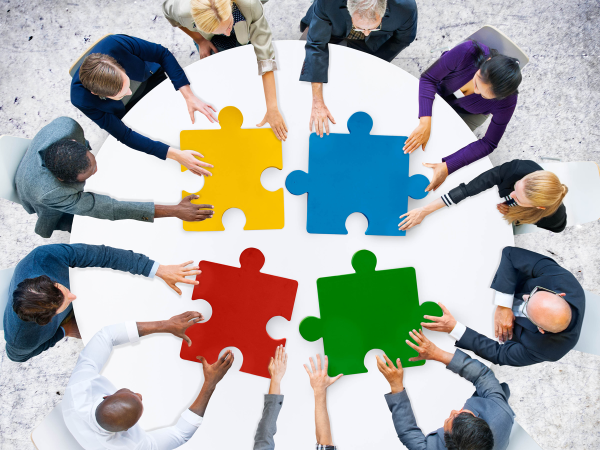 The team of unique individuals that comprise AnA Sourcing is bound together with a common goal, to provide exceptional value to the procurement and logistical needs of the federal government, Department of Defense, and associated agencies.
The professionals of the Government Service Group comprise a unique team of individuals with distinctive backgrounds, experience, and industry knowledge whose collaborative efforts form the nucleus of this impressive small business division created to support the unique procurement and logistical needs of the United States Government.
This truly exemplifies the power of the team and continually serves as a key discriminator to the diverse and strategic benefit of working with AnA.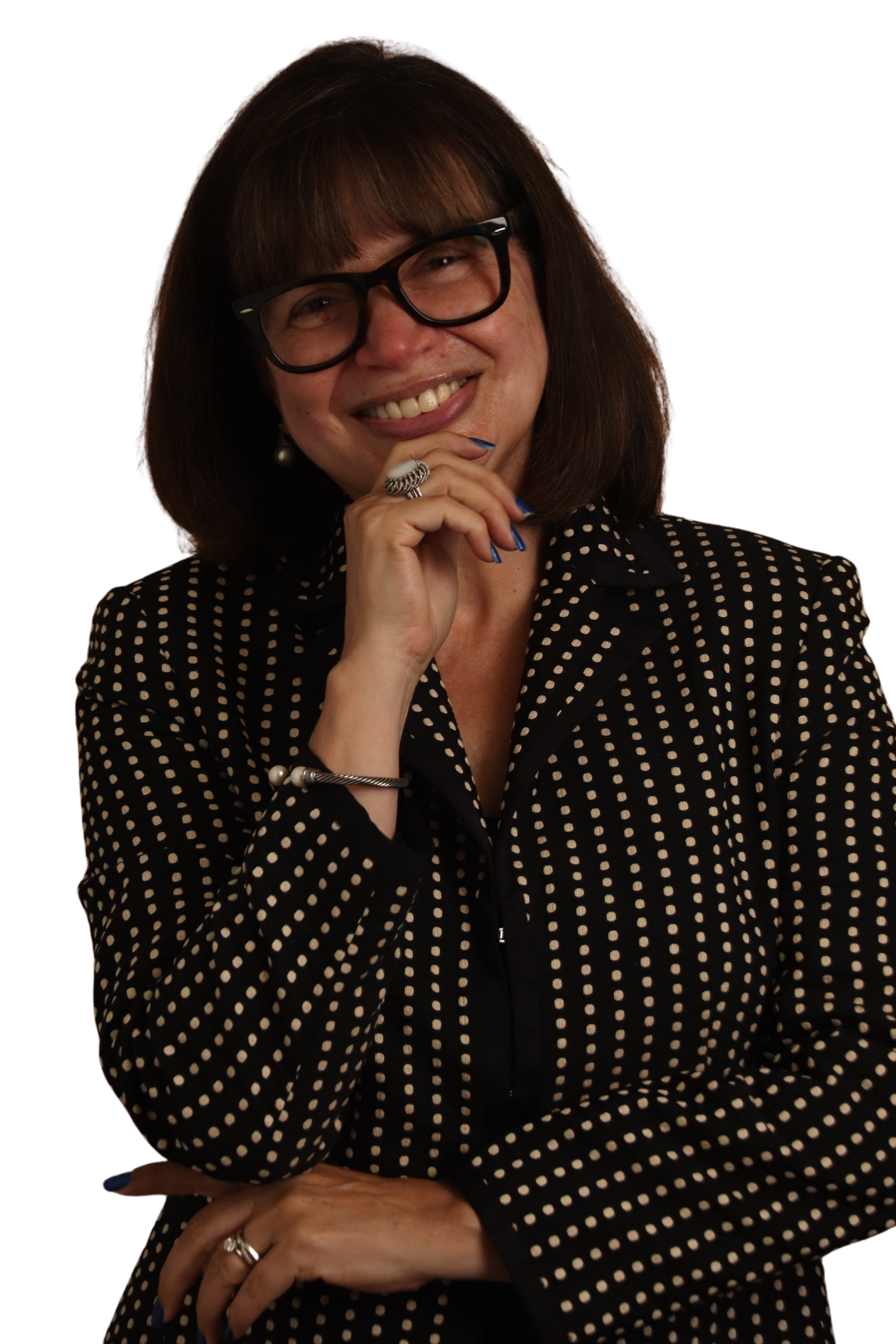 Ana Fisher, is the Owner and CEO of AnA Sourcing, LLC, a woman owned, minority /disadvantaged owned small business.
Ana Fisher immigrated to the United States from the Dominican Republic in 1978. After graduating from Pierce College in Philadelphia, Ana forged a successful career in purchasing and supply chain management which inspired her to branch out on her own.
Ana Fisher overcame many obstacles pursuing her piece of the American dream. Today, AnA Sourcing is a multi-million-dollar corporation serving customers through two divisions: the industrial as well as the Government Service Group.
When not at work, Ana enjoys volunteering with her church, and spending quality time with her large family and growing circle of friends.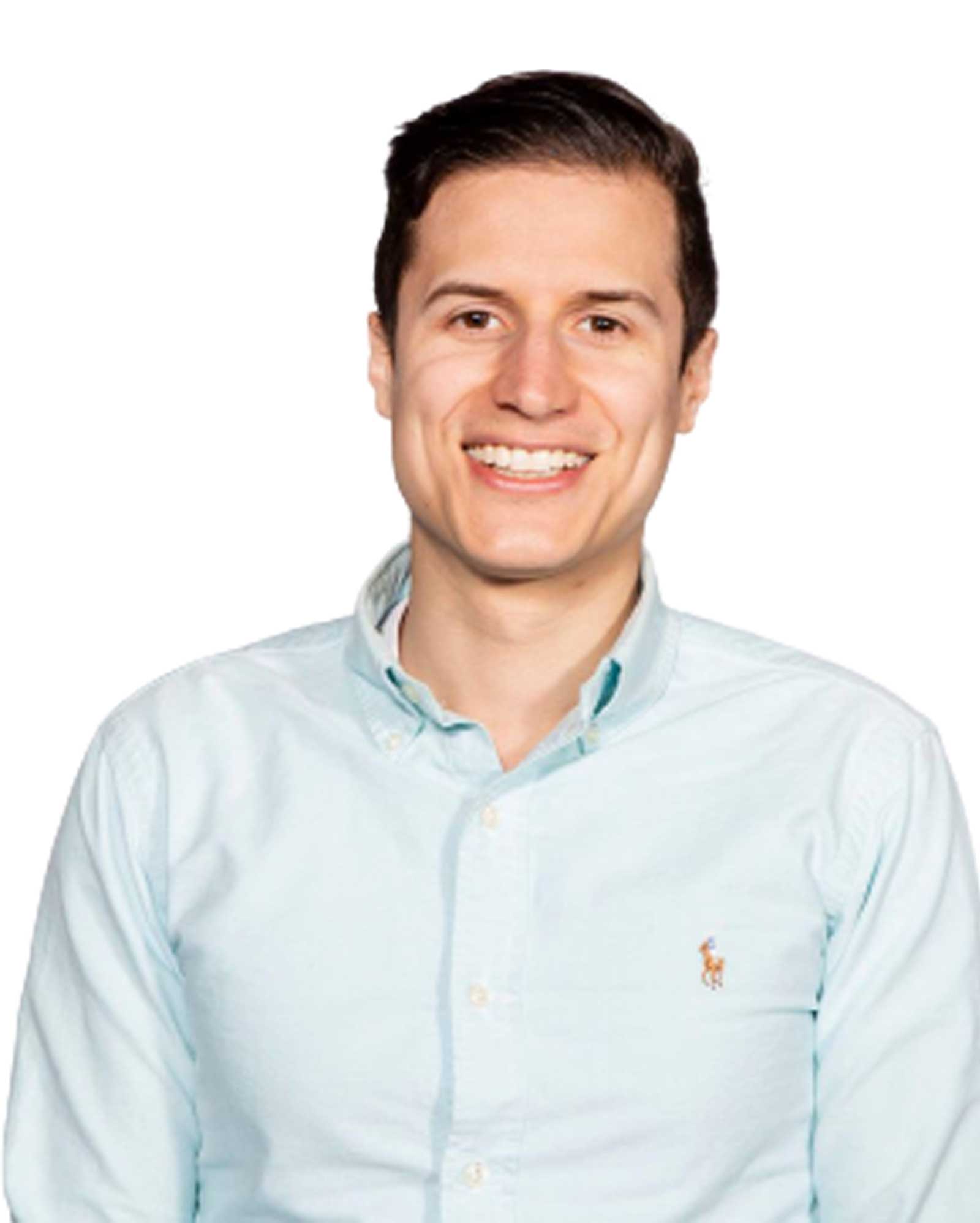 Edwin Fisher , Sales Manager, brings over a decade of successful sales and sales management leadership experience within AnA Sourcing to the Government Service Group.
Edwin currently manages both the industrial and Government Service Group for AnA.
Edwin has administrated AnA's DLA Dibbs program, and was instrumental in facilitating emergency orders to FEMA during both the Hurricane Sandy and Covid 19 crisis. Edwin also coordinated a large BPA spend with the Army National Guard.
Edwin enjoys being surrounded by his extended family and friends and he and his wife can frequently be seen tearing up the dance floor enjoying salsa dancing.