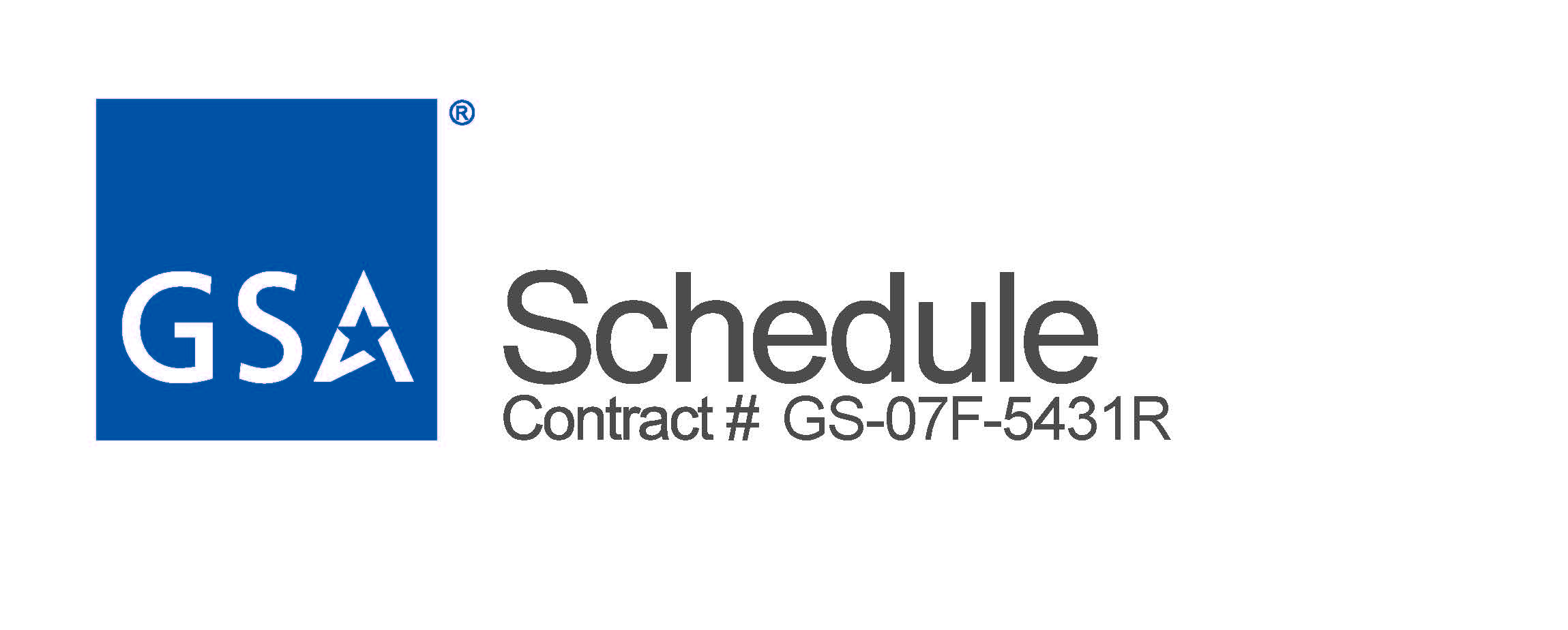 For our government agency/department customers and contracting officers/buyers who choose to utilize the Federal Acquisition Service (FAS) GSA Schedule program, AnA Sourcing, LLC maintains a GSA Schedule Contract (GS-07-5431R) as part of the new consolidated MAS Schedule. We are pleased to offer this contract vehicle to our government customers, granting them access to our diverse product lines.
We have taken this opportunity to carefully select key products from our broad range of offerings, specifically chosen to benefit authorized government agencies and departments.
We continually update our product offerings. However, if you have a specific need that is not currently covered by our contract, please let us know, and we will gladly add it to our contract to accommodate your purchasing process.
AnA Sourcing serves as your reliable resource for industrial supplies, PPE, special-purpose clothing, safety equipment, MRO, and specialized packaging solutions. Additionally, with our extensive sourcing capabilities, we can usually locate the product you need, even if it is not currently listed on our schedule.
We take pride in providing excellent customer service and support. If you have any questions or would like to discuss your requirements, please don't hesitate to contact our customer service group. Allow AnA Sourcing to demonstrate our capabilities.
GSA SCHEDULE CONTRACT: GS-07F-5431R