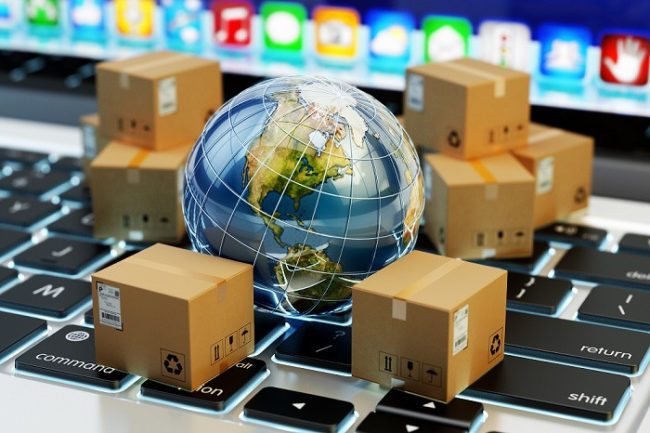 It is a delicate balance of expertise to fully understand and deliver a mature program of supply chain management.
With over three decades of development, hundreds of strategic partnerships, and almost a century of combined work experience, AnA Sourcing and the Government Service Group offer a sophisticated supply chain management program that ensures the smooth flow of goods between AnA, our supply partners, and your end location.
Incorporating sophisticated purchasing software, tracking, and expediting, as well as logistical support, only accounts for half of the equation when it comes to a sophisticated supply chain management program. Ultimately, it is the people involved at each step of the way—monitoring, expediting, and lending their continued expertise—who ensure our continued success and your uninterrupted receipt of products.
Allow AnA's supply chain management teams to partner with you in your process and mission. We'll deliver your products to you on time and on target.