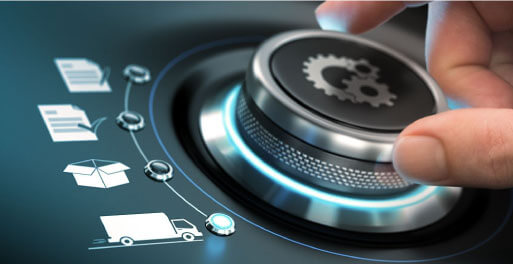 Sourcing product is not just quoting price and lead time to a customer.  It is knowledge and experience of the global marketplace. It is tapping into strategic industry partnerships and alliances over 30 years in the making to ensure that when you receive a price quote from AnA, you are given correct information, competitive pricing, and the requirements of your shipments arrive correctly each and every time.
Our sales and sourcing teams provide price quotations based on extensive research into product trends, shortages, obsolescence, and product discontinuations. Where possible, we will suggest equivalent parts and provide full documentation such as data sheets, safety data sheets and any available test results to help a replacement part be chosen.
We have the capability to ship not only from our New Jersey based warehouse, but from our other shipping locations across the country and we can even drop ship to you directly from our vendor or manufacturer.
The sophistication of our sourcing software and overall capabilities enables AnA to partner in your process and partner in your mission for all your sourcing requirements.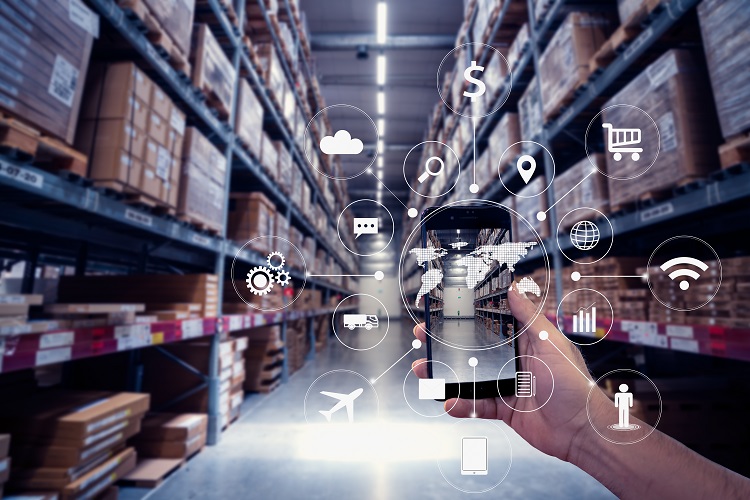 AnA Sourcing has the logistics infrastructure necessary to meet our customers supply contract requirements. With our extensive supply chain and vendor sourcing base, we have the overall processes and resources to obtain, store, and transport products to meet our customers™ needs and final destinations.
AnA Sourcing is an industry leader in supporting our customers with delivery as needed through our supply chain and logistics capabilities.
From a single item or package to full skids/pallets of products, AnA Sourcing has the capability to move rapidly and reliably our customers supplies to locations using our logistics network and partners. AnA Sourcing can deliver supplies wherever they are needed when they are needed.
Our customized logistics services accommodate all aspects from specialized labeling requirements, regional warehousing, and timely communication with the end customer that assures timely arrival of supplies throughout the US.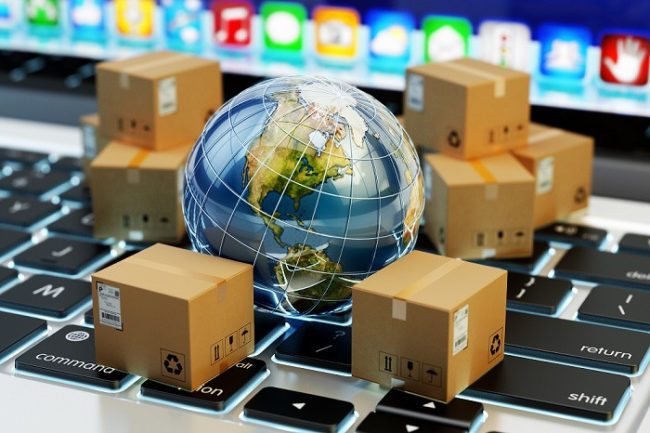 It is a delicate balance of expertise to fully understand and deliver a mature program of supply chain management.
With over three decades in development, hundreds of strategic partnerships as well as almost a century of combined work experience, AnA Sourcing and the Government Service Group offers a program of sophisticated supply chain management which will ensure the smooth flow of goods between AnA, our supply partners, and your end location.
Incorporating sophisticated purchasing software, tracking, and expediting, as well as logistical support only accounts for half the equation when it comes to a sophisticated supply chain management program. Ultimately it is the people involved each step of the way, monitoring, expediting, and lending their continued expertise which ensures our continued success and your uninterrupted receipt of product.
Allow AnA™s supply chain management teams to partner in your process and mission. We'll have your products to you on time, and on target.